When there is Hope
11x14" Portrait of Harvey Milk
Alan Turing in Binary
Have a Nice Day!
Metamorphosis
Portrait of Charles Darwin - 12x16" watercolor
Venus
Freddie
A Good Day!
Eva, an Inuit girl from the Arctic Region of Canada smiles after he trip harvesting mussels beneath icy glaciers.
Happy Accidents
Labor of Love (Sold)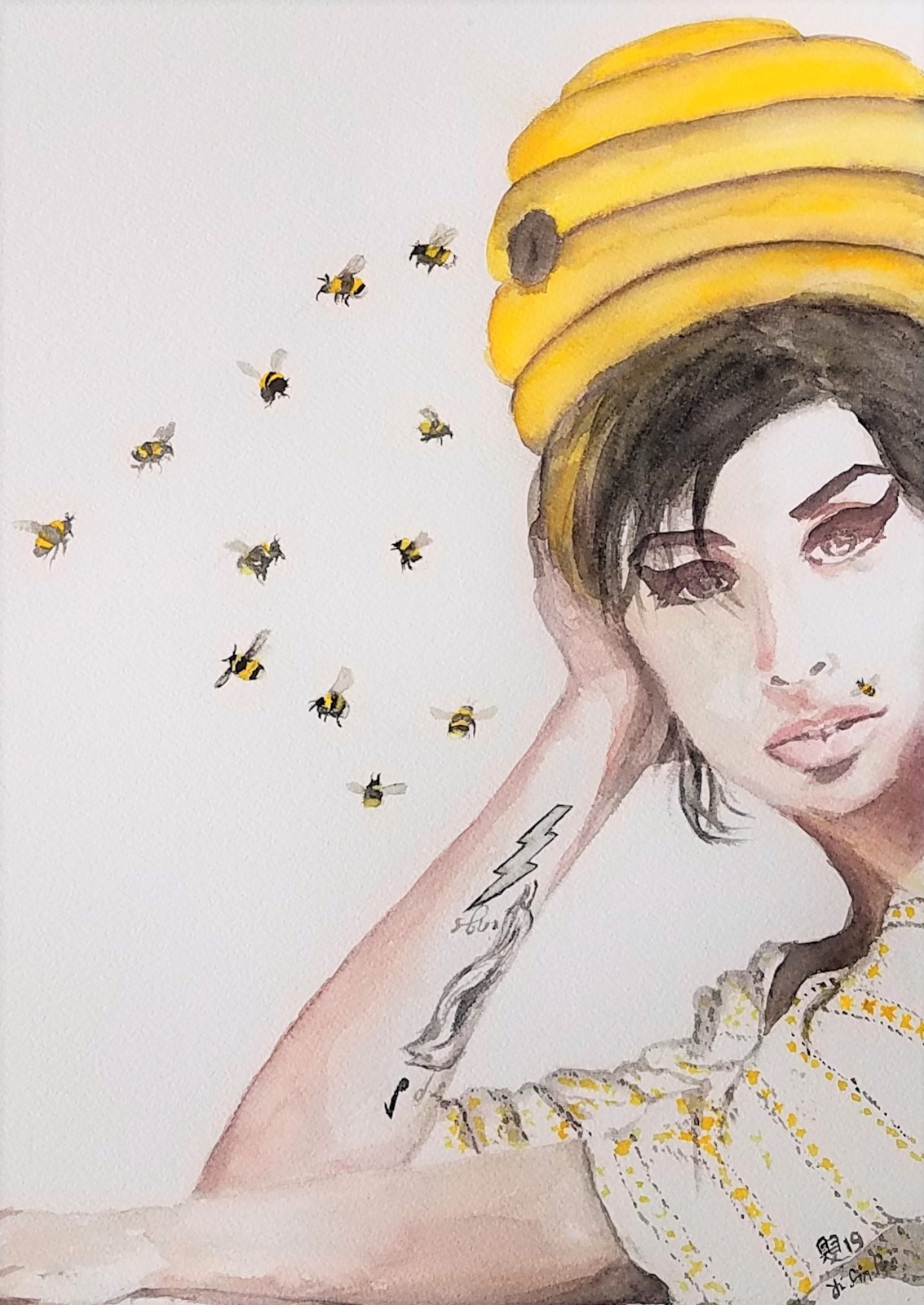 The Real Queen Bee
Portrait of Amy Winehouse 12x16" watercolor
New Vincent (Sold)
Summer
A celebration of Harvey Milk's Birthday!
Knowledge is Freedom
Lady Fiona Rotheschilde
Schrodinger's Cat (Sold)